Helping Shape South Dakota's Future!
About The Institute
Our Mission
The Mission of the Great Plains Public Policy Institute is to formulate and promote free enterprise solutions to public policy problems based on the principles of individual responsibility, limited government, privatization and traditional American values.
What We Focus On
The Institute's areas of interest include:
South Dakota's economic future, particularly the vitality and diversity of its competitive free-enterprise sector.
State and local regulatory and fiscal practices, taxation and spending.
The improvement of education for all South Dakota children.
The preservation of free, accountable, democratic government where public decisions are made at the level as close as possible to the people themselves.
How We Advance Our Ideas
The Great Plains Public Policy Institute advocates for its principles and stimulates public debate by:
Publishing an informative web site for members, the media and key opinion leaders.
Publishing commentaries on current issues for South Dakota's media.
Issuing timely, useful and dependable reports on current state issues and key legislative proposals.
Sponsoring conferences and debates on current issues.
Organization
The Great Plains Public Policy Institute accepts no government funds. Revenue is derived from individuals, businesses, corporations, associations, organizations and foundations through tax-deductible gifts.
---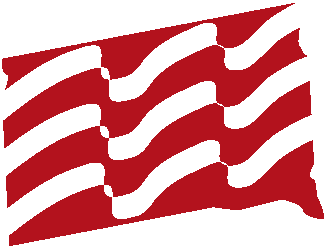 Helping Shape South Dakota's Future!
© - Great Plains Public Policy Institute - (GPPPI)
Website by: DaveScans